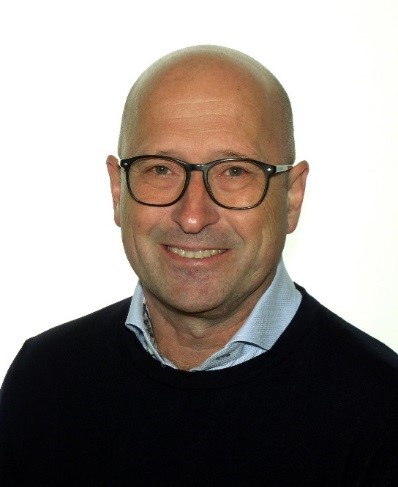 New CEO at Skaraverken.
Lars Fernow has been appointed as new CEO for Skaraverken. He will do his first day on the 3rd of June 2019.
Lars comes from Talent Plastics AB where he has been MD for the business area plastic. Lars has a wide experience from manufacturing and product development.
Skaraverken is a part of the Repro Service Group and is located in Skara.
Håkan Andersson has chosen to move on to another company and he ends the 5th of June.
Göran Bergh
Chairman, Skaraverken AB
New quality manager As of March 1, Peter Krantz will be the new quality manager at Skaraverken AB and thereby replace Pär Carlsson, who is retiring, Peter comes from a position at Carlisle Inc., where he worked for several years with product development,...
We're looking for a CNC operator! (Full´-time position, shift-work) Would you like to join a team that works in a dynamic environment, characterized by trust, long-term thinking, and collaboration? A team that is constantly looking for new ways to improve and be...