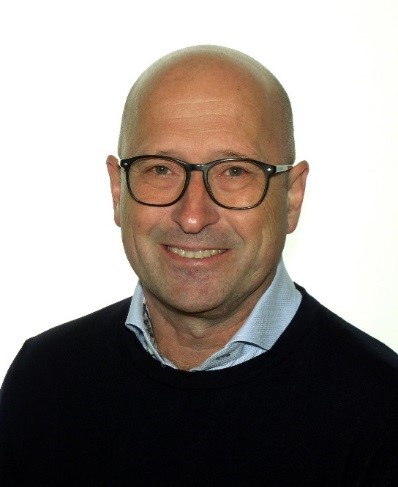 New CEO at Skaraverken.
Lars Fernow has been appointed as new CEO for Skaraverken. He will do his first day on the 3rd of June 2019.
Lars comes from Talent Plastics AB where he has been MD for the business area plastic. Lars has a wide experience from manufacturing and product development.
Skaraverken is a part of the Repro Service Group and is located in Skara.
Håkan Andersson has chosen to move on to another company and he ends the 5th of June.
Göran Bergh
Chairman, Skaraverken AB
We have invested in a new optical measuring machine from ViciVision. The machine will be a good contribution to be a modern company with focus on quality and precision.  Optival measuring of: Dimensions Geomatric dimensioneing & tolerancing (GD&T) Threads...