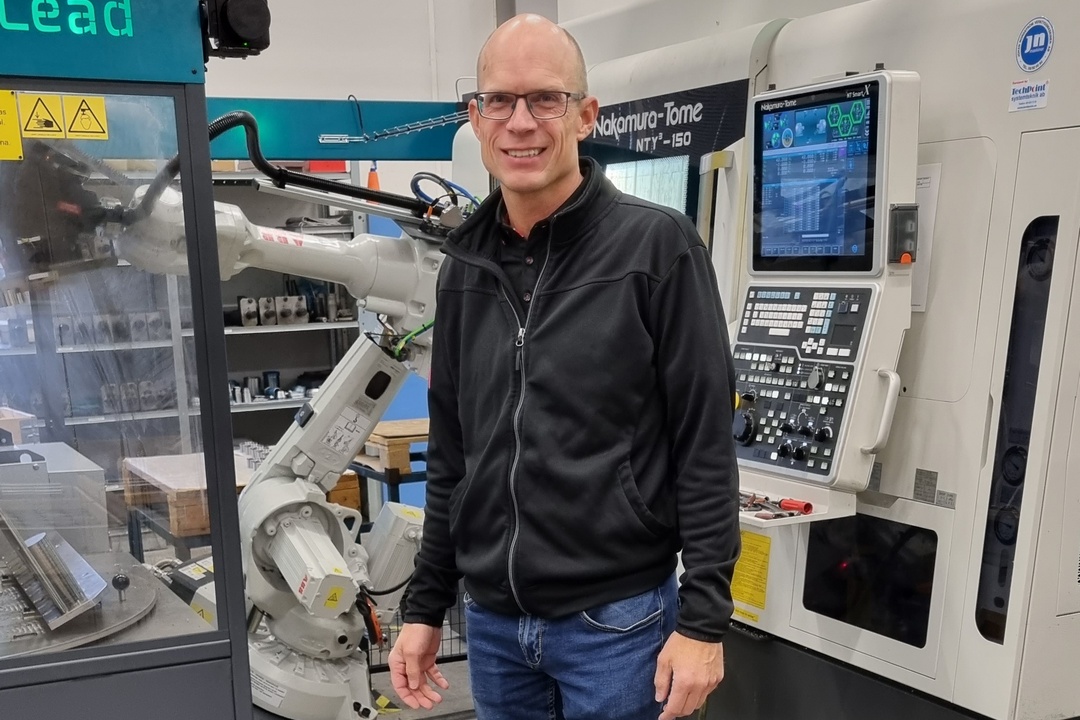 New production manager Skaraverken
Our current Production Manager Pär Carlsson will retire in February 2022 and
due to this we will implement some changes.
Skaraverken has appointed Emil Fransson as new Production Manager.
Emil starts his new assignment on the 20th of September 2021.
Lars Fernow
VD, Skaraverken AB
We're looking for a CNC operator! (Full´-time position, shift-work) Would you like to join a team that works in a dynamic environment, characterized by trust, long-term thinking, and collaboration? A team that is constantly looking for new ways to improve and be...
New CEO at Skaraverken. Lars Fernow has been appointed as new CEO for Skaraverken. He will do his first day on the 3rd of June 2019. Lars comes from Talent Plastics AB where he has been MD for the business area plastic. Lars has a wide experience from manufacturing...