Our Customers.
Skaraverken is proud to work with a wide range of clients with high demands on engineering within the field of cutting machining and assembly. We work with customers both large and small, and with both national and international customers and suppliers. Our customers include: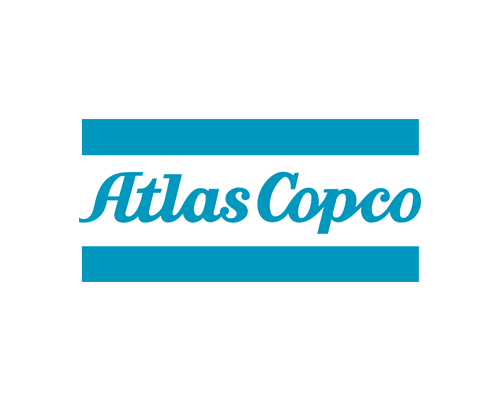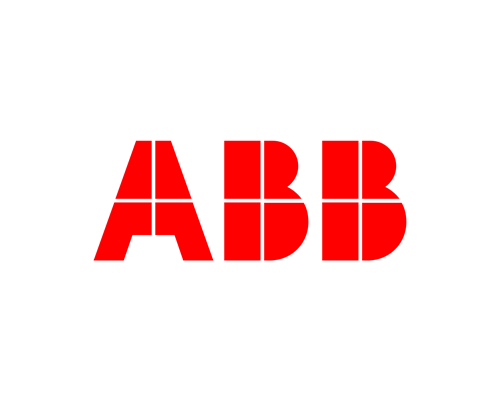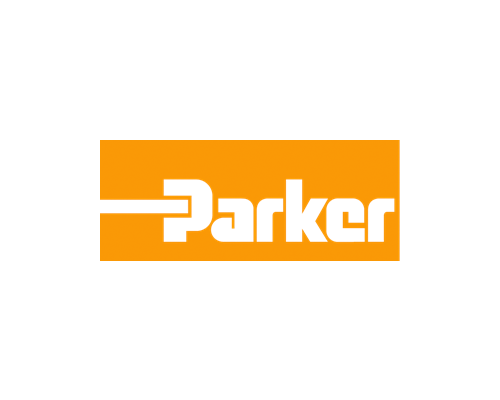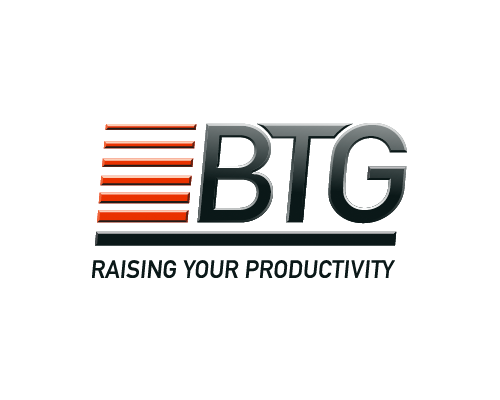 "Skaraverken is supplier to us who always keep fast response and be supportive of urgent cases . System tracking theirOTD and PPM performance by rolling year is good and stable. They got strong technical team which has ability in developing complicated turning parts both in sample and mass production. For us it is a long term satisfying experience working with this supplier."
Stella-Fei Yuan Sourcing Engineer,
ABB Engineering (Shanghai) Ltd.
"Skaraverken is an important partner for Parker that strengthens us via continuous improvements and high delivery reliability"
Daniel Olsson, Senior Buyer / Strategic Purchasing,
Pump and Motor Division.
"It is always a pleasure to call Skaraverken because they treat you pleasantly and give prompt notification regarding our deliveries"
Christer Kindberg,Sourcing Manager,
BTG Instruments AB.