News.
The latest happenings in and around the world of Skaraverken.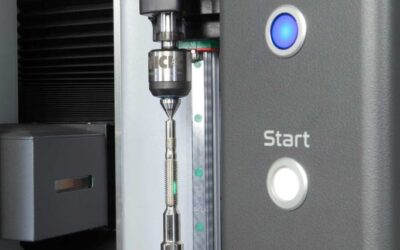 We have invested in a new optical measuring machine from ViciVision. The machine will be a good contribution to be a modern company with focus on quality and precision.  Optival measuring of: Dimensions Geomatric dimensioneing & tolerancing (GD&T) Threads...
Why Skaraverken?
For almost sixty years, Skaraverken has used its expertise, experience, and production agility to supply precision engineering components to the most demanding of customers. We provide turning, grinding and milling and manufacture everything from the smallest of components to complete machines, focusing on adding value to each and every partnership.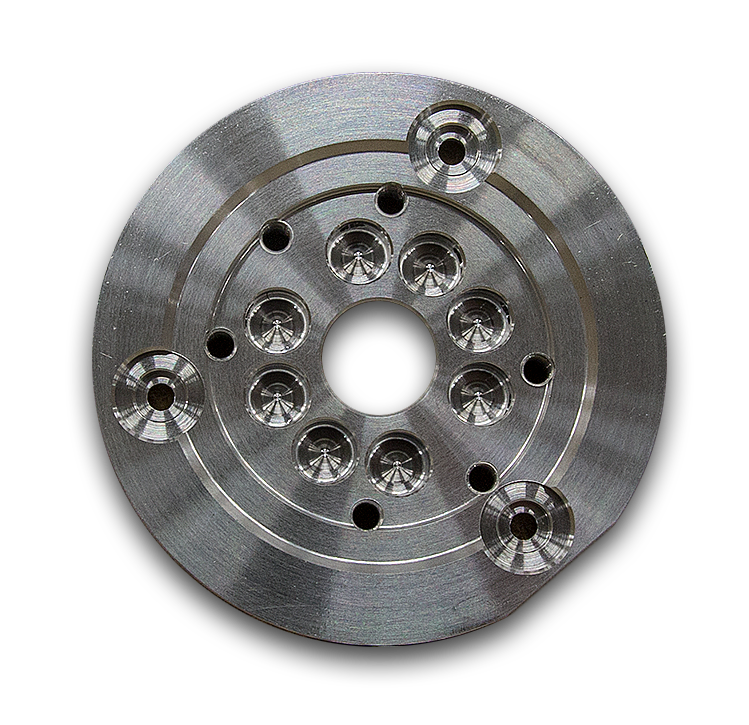 60 years of knowledge and experience.
A future built on partnership and quality.