New optical measurment machine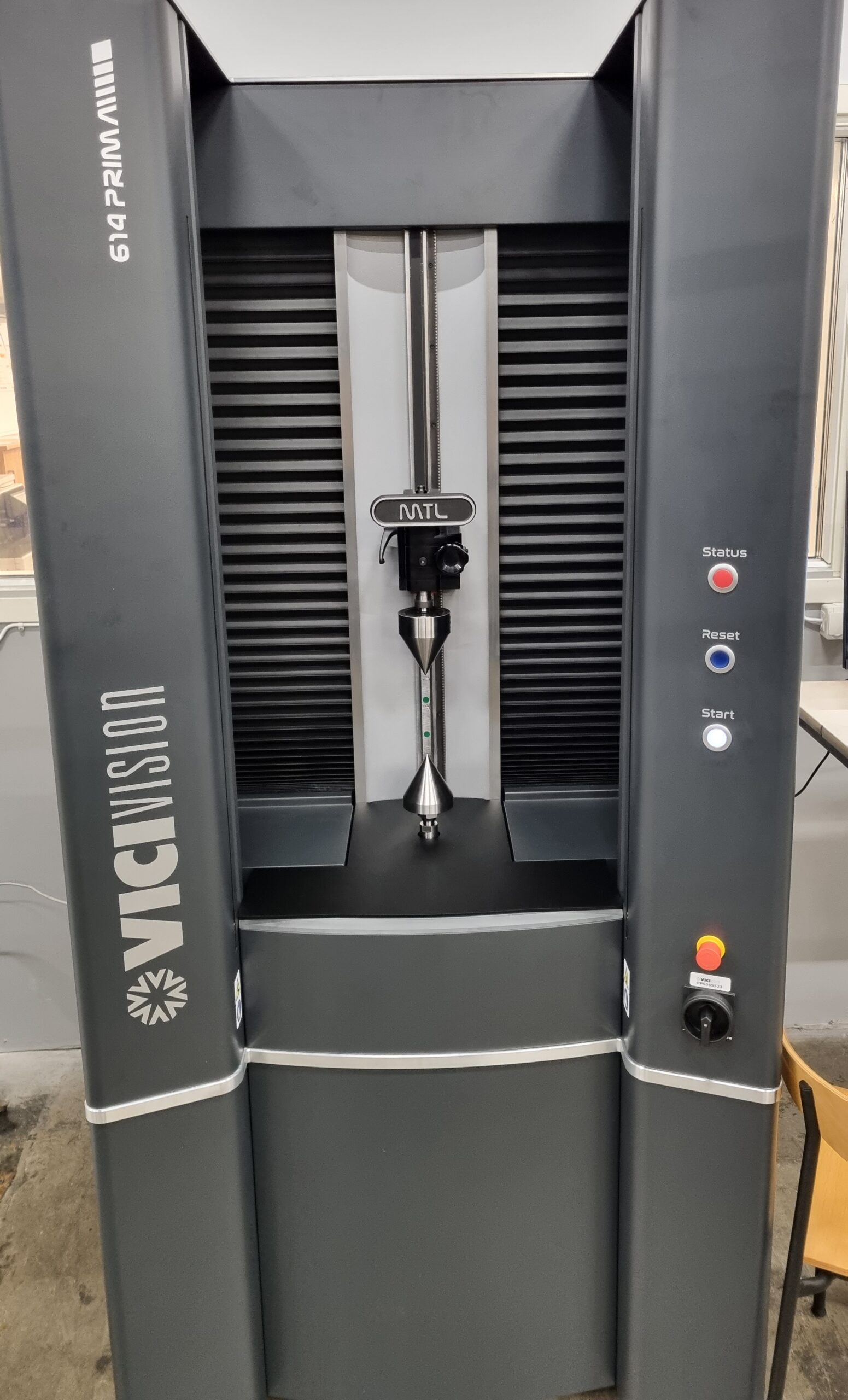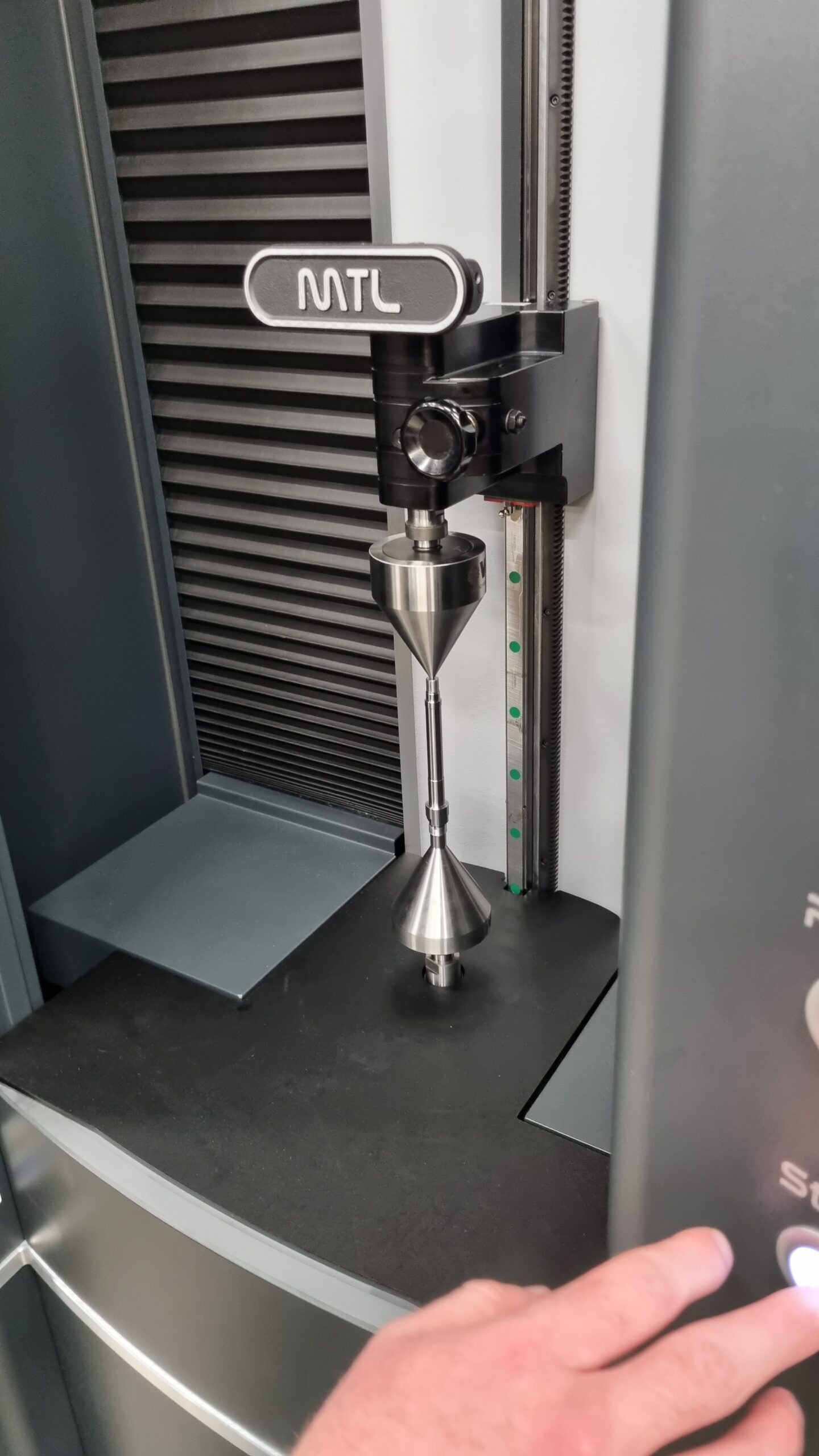 We have invested in a new optical measuring machine from ViciVision. The machine will be a good contribution to be a modern company with focus on quality and precision. 
Optival measuring of:
Dimensions
Geomatric dimensioneing & tolerancing (GD&T)
Threads
New quality manager As of March 1, Peter Krantz will be the new quality manager at Skaraverken AB and thereby replace Pär Carlsson, who is retiring, Peter comes from a position at Carlisle Inc., where he worked for several years with product development,...